ABOUT
Production Firm "Logos" Limited Liability Company was founded in 1991.
Logos ranks leading positions in a number of areas related to production of simulation and training systems.
Key advantages of the company are use of high-tech products for effective training in difficult, sophisticated and emergency situations based on realistic modeling of the events and circumstances in virtual environment.
The company has been received a number of various industry awards, while seven of Logos specialists have been awarded the Prize of Russian Government for Science and Technology.
ABOUT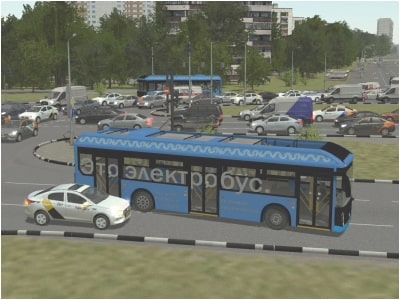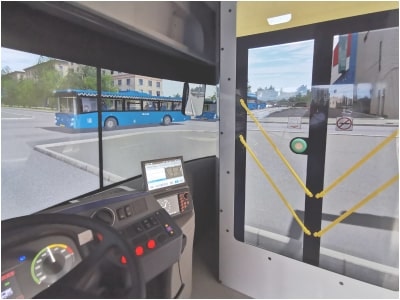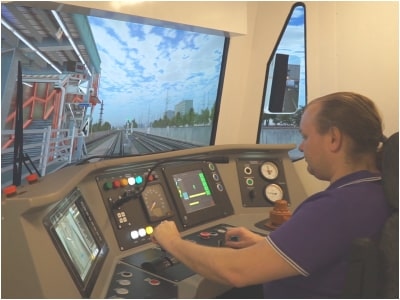 PF "Logos" LLC has been exporting its products for over 17 years.
Logos team mainly includes the graduates of leading technical higher educational establishments of Russia, such as National Research Nuclear University MEPhI (Moscow Engineering Physics Institute) and Bauman Moscow State Technical University.
Over the years the company has developed the simulators for a wide range of equipment produced worldwide.
For years Logos has been actively developing the area of simulators for mining and forestry equipment, municipal public transport, cargo vehicles, auto vehicles and metro.