LOGOS
SIMULATION AND TRAINING
ABOUT
Production Firm "Logos" Limited Liability Company was founded in 1991.
Logos ranks leading positions in a number of areas related to production of simulation and training systems.
Key advantages of the company are use of high-tech products for effective training in difficult, sophisticated and emergency situations based on realistic modeling of the events and circumstances in virtual environment.
The company has been received a number of various industry awards, while seven of Logos specialists have been awarded the Prize of Russian Government for Science and Technology.
OUR PRODUCTS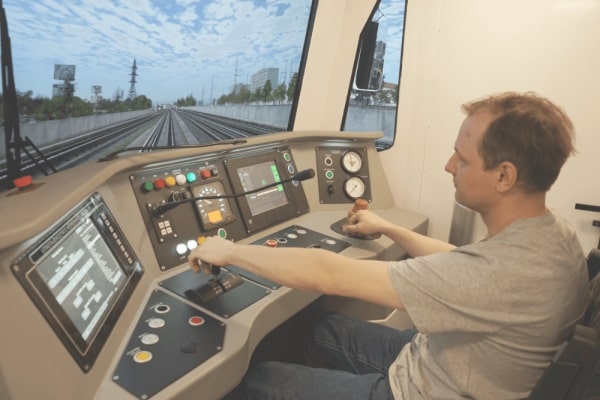 URBAN TRANSPORT DRIVING SIMULATORS
SMART YARDS AND DRIVING SCHOOLS EQUIPMENT
METRO TRAIN DRIVING SIMULATORS
CAR AND RESCUE VEHICLE DRIVING SIMULATORS
INDUSTRIAL, MINING AND HARVESTER SIMULATORS